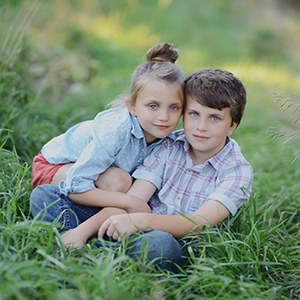 I. LOVE. MY. JOB.  It is true.  Growing up I never really knew what it was that I wanted to pursue as a career then in High School I was handed a camera and instantly felt a connection.  A connection to the art of photography, to building relationships with people, and to capturing those unforgettable moments in all of our lives.  I was in love.
Now, 14 years later, married and with two bubbly and beautiful kids, I can happily say I am still in love with the art of photography and the life that surrounds me.
My style is fresh and modern with a vintage flare.  I love a story and I look forward to the invitation – the invitation to tell your story from behind my lens!